Origin
From the outset, SIPREM has been an Independent, Family, Human Company.
A practical man above all, it was by creating SIPREM officially in February 1974, that Raymond Martin achieved his true profession as technician and creator.
He was then developing the controlled and managed Automatic Pressure Gelation process (APG), for production manufacture.
A process in which he was also in at the origin, as engineer responsible for industrialisation at one of the leading Epoxy Resin manufacturers.
Our Team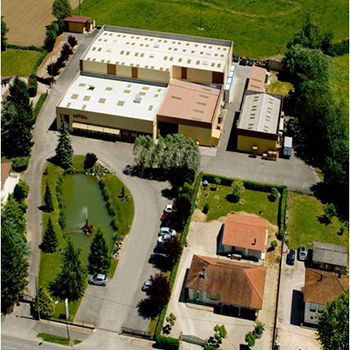 A man with good connections, Raymond Martin knew how to share his enthusiasm and from 1979 transmit his know-how to his son Christian Martin, the current CEO.
With the family spirit to the fore, in 1993 Elisabeth Martin succeeded Josiane Martin, taking over the company's Finance and Administration Department.
The spirit of the company and its growth require the presence of a competent, motivated engineer. So in 1995, Jean Luc Charnay came to strengthen the team and inspire new technical development.
Without forgetting all the faithful Mechanics, Compounders and Moulders, with the oldest going back to the 1980s.
The wish to pass on both our knowledge of Electrical Technology, and our skills in Resin Moulding have allowed us to rejuvenate the team over the last five years by recruiting Electrical Engineers and Technicians.
Production Resources
From the beginning SIPREM has been actively engaged in improving manufacturing processes, their reliability and traceability.
This in order to make ever more complex, high performance parts.
Modular Compounding Station
Comprising 12 Mixers under Vacuum
Capacity from 20 litres to 200 litres
Allowing great freedom in preparing different Compounds, in both the resins used, and the incorporated loads and added colouring.
SIPREM designed automatic cleaning system, providing maximum health and safety for the operators.
Manufacturing Stations
A set of 13 Semi-Automatic Horizontal Presses
Heated Plates range from 400 x 400 to 1,100 x 1,100
Openings range from 650 to 2,800
Multi area temperature regulation
Numerical assistance to moulding for all operators
Sequence controller on each press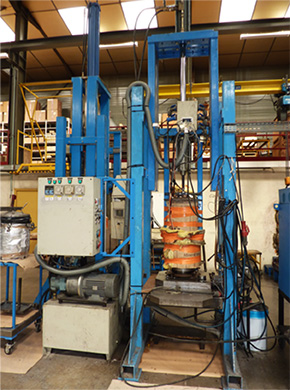 A set of Vertical Semi-automated Presses
Identical principles to Horizontal Presses
A set of Moulding Equipment under Vacuum
Vacuum chambers range from 0.3 to 5 m3
Programmable and regulated ovens range from 0.5 to 15 m3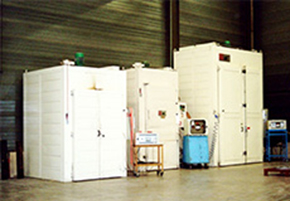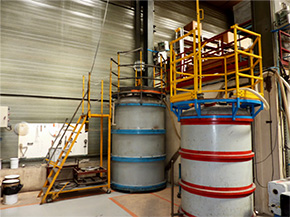 Mechanical Workshop
Provides all maintenance for our manufacturing stations
Maintenance of our Environment and Equipment (Presses, Compressor, Vacuum pumps...)
Machining epoxy products
and being able to react to an urgent requirement by producing prototype tooling, inserts...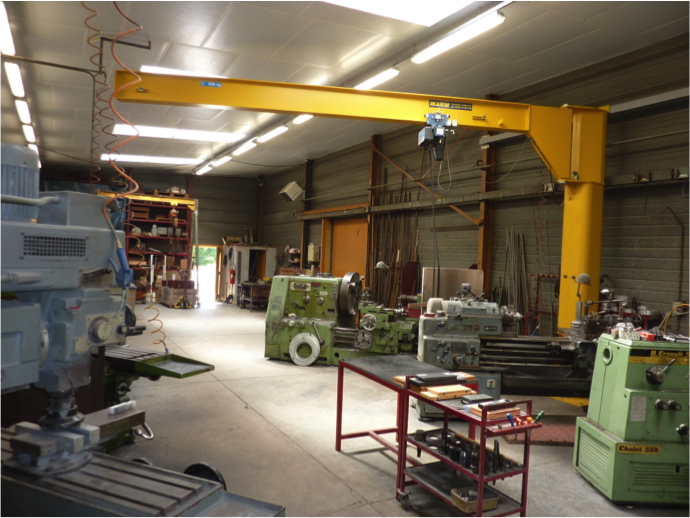 Inspection Resources
The Quality Assurance of our services is closely linked to our willingness and equipment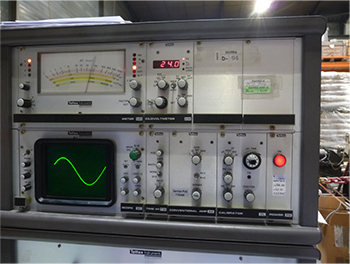 Electrical Tests
Dielectric Strength tests up to 150 kV
Partial Discharge Tests:
Level to < 2 pC. at 50 kV
Platform for lightning impulse tests up to 250 kV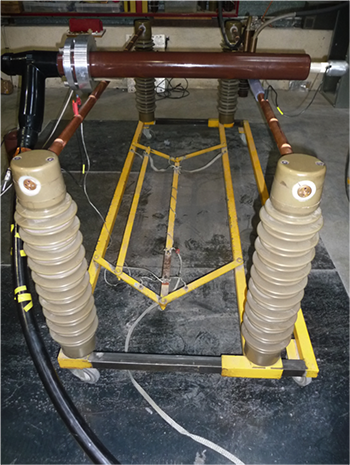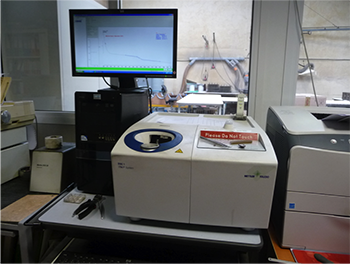 Physical and Chemical tests
2 DSC analysers (for example, for Glass Transition Point checks)
Mechanical Tests
Tension test station
Specimen Bending test equipment
Tightness inspection
Pressure resistance check
Metrology
Marble
Measurement Column
Three Dimensional Inspection in partnership with a local company